88026

Puerto del La Cruz Tenerife Kanárske ostrovy obchodné priestory na predaj
Obchodní prostory
Puerto del La Cruz
Tenerife Kanárske ostrovy
cena za m²: n/a
Měsíční splátka hypotéky:
N/A
počet zobrazení nabídky: 2992 x
výměra: 0 m²
energetická třída:
stav:
Popis obchodního prostoru:
Commercial for sale in Puerto del La Cruz 228,000 EUR - ID299 - Invest in Tenerife have a local for sale in Puerto de la Cruz, in the north of Tenerife. This local is situated in the Avenue Building which is located in a central residential area, near the beach Martinez. The property has a area of 29.10 meters, or 152 m2. Viewings are recommended.
Main features:
Rh+ Expres:
V Rh+ máte expresní obsluhu a telefonicky nás můžete kontaktovat každý den i o víkendech a svátcích od 8:00 do 20:00. Využijte i naše finanční služby v oblasti úvěrů; pomůžeme Vám s oddlužením; řešením exekucí a zástav; případně pomůžeme s dofinancováním koupi nemovitosti.
Rozšířený popis
obchodný riaditeľ spoločnosti, konateľ
arch.Kočuta Tibor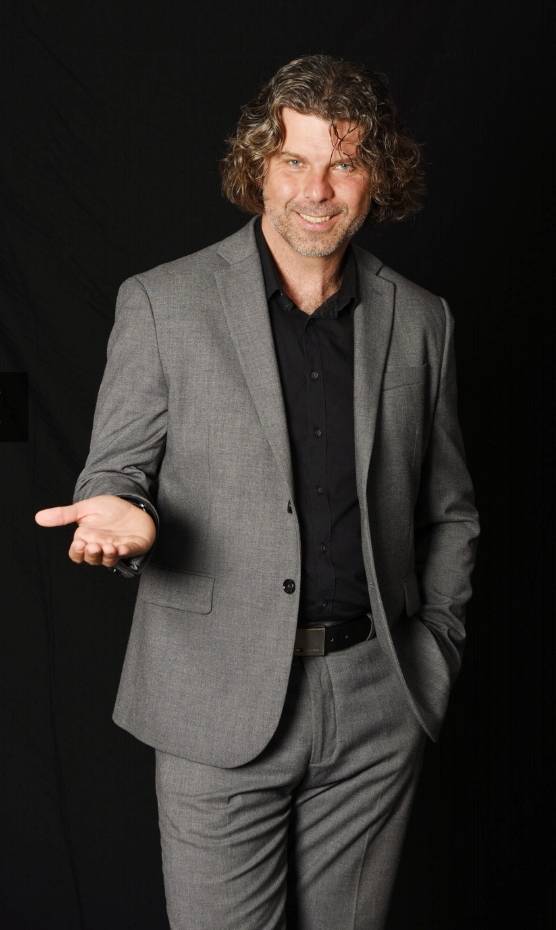 další nabídky makléře
specialista na
byty v oblasti
:
Okres Žilina, Okres Bytča, Rajec, Rajecké Teplice,
domy a pozemky v oblasti
:
Okres Žilina,
Kontaktní formulář
Další doporučené nemovitosti mohlo by se Vám líbit v lokalitě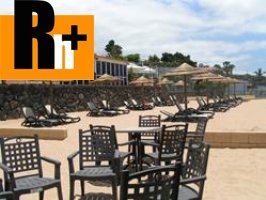 info
Commercial for sale in Los Gigantes 1,500,000 EUR - ID182 - Invest in Tenerife have a well established Sports and Beach Club for sale in the poular area of San Francisco near Los Gigantes in the South of Tenerife. This fantastic establishment is situated on a plot of over 6000 square metres. The Sports club offers relaxation, sport and dining. The main building consists of a stylishly furnished lounge / reception area, a fully equipped bar and kitchen and a restaurant ideal for functions or evening meals with covers of up to 80. Out on the extensive terrace there are a further 40 covers for all day drinks and dining. Fantastic sea views can be enjoyed from all aspects of the club. Below the two tennis courts further planning has been agreed on a plot of 650sqm with potential to construct a gym, sauna / spa area or any other idea within keeping of the facilities. A man made golden sand beach and fully heated swimming pool with toilets, changing and shower facilities complement the range of daytime activities. Ample parking also belonging to the club is available. Also included with this business and situated on site is a three bedroom house that could offer great rental potential or living accommodation for owners / manager. The complex is situated in the centre of a growing tourist belt with a further 650 brand new properties directly situated in front of the facility. Also located close to the club is the Costa Los Gigantes hotel consisting of 530 rooms, and the popular holiday resort of Los Gigantes is a 10 minute walk away. This will prove to be a fantastic investment for any individuals or groups looking to open or extend their business on the island of Tenerife. Viewings are highly recommended.
Main features:
Garden
Balcony
Fitted Kitchen
Parking
Air Conditioning
Communal Garden
Gym
Roof Terrace
Sea View
Communal Pool
Sun Terrace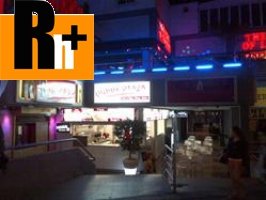 info
Commercial for sale in Playa de Las Americas 99,750 EUR - ID275 - Invest in Tenerife have a local for sale in the well known Playa de Las Americas, in the south of Tenerife. This local is situated in Starco underneath Linekers, one of the busiest areas in the south of Tenerife. In this area you will find lots and different bars / nightclubs so the new owner has plenty of opportunities and possibilities for which kind of business they would like to start. This area is heavily visited both by tourists and by residents. The local requires some cosmetic renovation inside, the lease on the local will be 19,425 EUR or the freehold for the property for 99,750 EUR. Viewings are recommended.
Main features:
Close to public transport
Parking
Shops and amenities nearby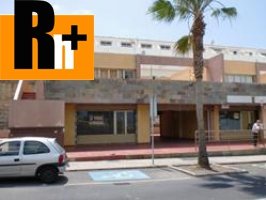 info
Commercial for sale in San Eugenio Alto 400,000 EUR - ID298 - Invest in Tenerife have a local for sale in the San Eugenio area, south of Tenerife. The local is situated opposite Aqualand and is surrounded by a few complexes. This commercial property is located on the ground floor that has several terraces, indoor and outdoor, plus a large warehouse with two entrances - from inside of the local and from the garage. Included in the price are two parking spaces. Viewings are recommended.
Main features: